1 tag
Customers Flee Wal-Mart Empty Shelves for Target,... →
edkohler: besidestheobvious: This article drove me to apoplexy. The best big box store is no big box store. Imagine how much better the Hiawatha & Lake would be if there were businesses that served LRT travelers with residential units above them rather than a huge Target store with a parking lot and delivery docks taking up 2-3 more acreage than the store itself. That store and stores...
6 Year Tumblr Anniversary
At one point I used to blog here. Then Twitter happened, then I had a kid. Well that was fun.
1 tag
Project 365 January
Whoa, I actually completed a whole month of Project 365. Eleven more to go!
1 tag
Watch
Sweet, I was on TV drinking a beer. Around the 1:20 mark (story from WCCO)
2 tags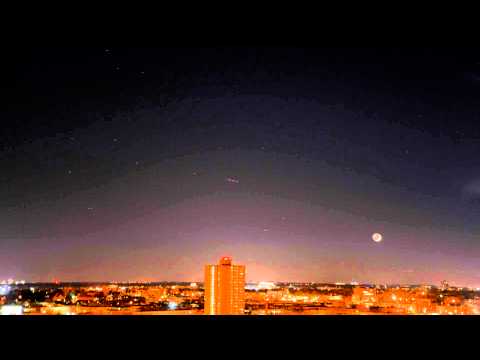 1 tag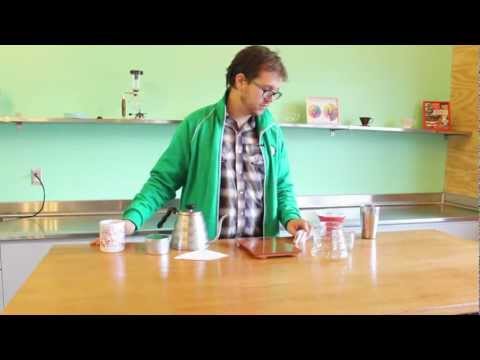 Watch
Twin Cities FPV (by StrangerDejaVu)
1 tag
3 tags
2 tags
2 tags
1 tag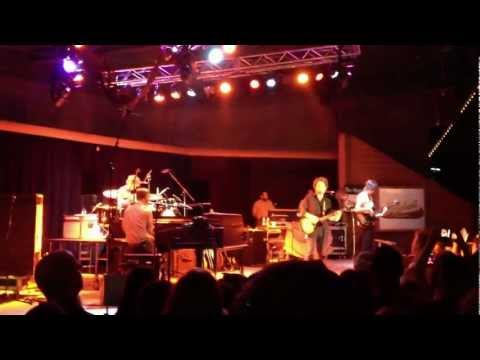 1 tag
1 tag
2 tags
2 tags
Minnesota Golden Gophers: How The School Got Its... →
4) Why Minnesota was called the Gopher State: A cartoon depicting local politicians with gophers on their heads, pulling a locomotive was published, and the satirical depiction of the gophers stuck. Awesome.
1 tag
Minnesota Breweries
I've been thinking of the insane amount of new breweries in town for a while, and I'm to the point where I think it could be ok. The taproom idea basically creates a brewpub type business, but without the added costs of food and everything that goes with that. Just bring in a different food truck and all of a sudden you have a great place to go for a beer or two. Now, not all these...
1 tag
1 tag
Meet the new hosts of Radio K morning show Rock &... →
Great Answer. Go support Radio K. So, honest opinion: Twin Cities music scene. Golden Age? Everything we've ever wanted and more? There are a lot of strong opinions out there, and I'm curious how you weigh in on this one. I don't know if the Golden Age of local music ever left the Twin Cities. Being a Minneapolitan at heart, I think we just crave validation. I think...
3 tags
2 tags
4 tags
4 tags
3 tags
Watch
CHICAGO LAKE LIQUORS VAN (by Committee Films)
2 tags
2 tags
1 tag
2 tags